Overview
Mononuclear Therapeutics (MonoTx™) Limited collects, processes, tests and banks human umbilical cord blood (UCB) and component for research and disease treatment. MonoTx™ cord blood bank complies with international standards for related and unrelated hematologic disorders and is AABB accredited as well as FDA registered.
After the birth of a baby, about 40-140ml of the baby's blood left in the placenta is usually discarded. UCB has mononuclear cells (MNC) that can cure many hematopoietic or immune diseases. The founder of MonoTx™ recently conducted clinical trials showing that UCB MNC transplanted into spinal cord restores walking bowel, and bladder function to a majority of people with chronic spinal cord injury (SCI). Animal studies indicate that MNC has beneficial effects on other neurological conditions including stroke, hypoxic-ischemia encephalopathy (HIE) and age-related macular degeneration (AMD).
With the accredited cord blood bank, MonoTx™ has developed technology and a business model to develop safe and effective MNC therapies to treat millions of people with SCI, stroke, HIE, and AMD.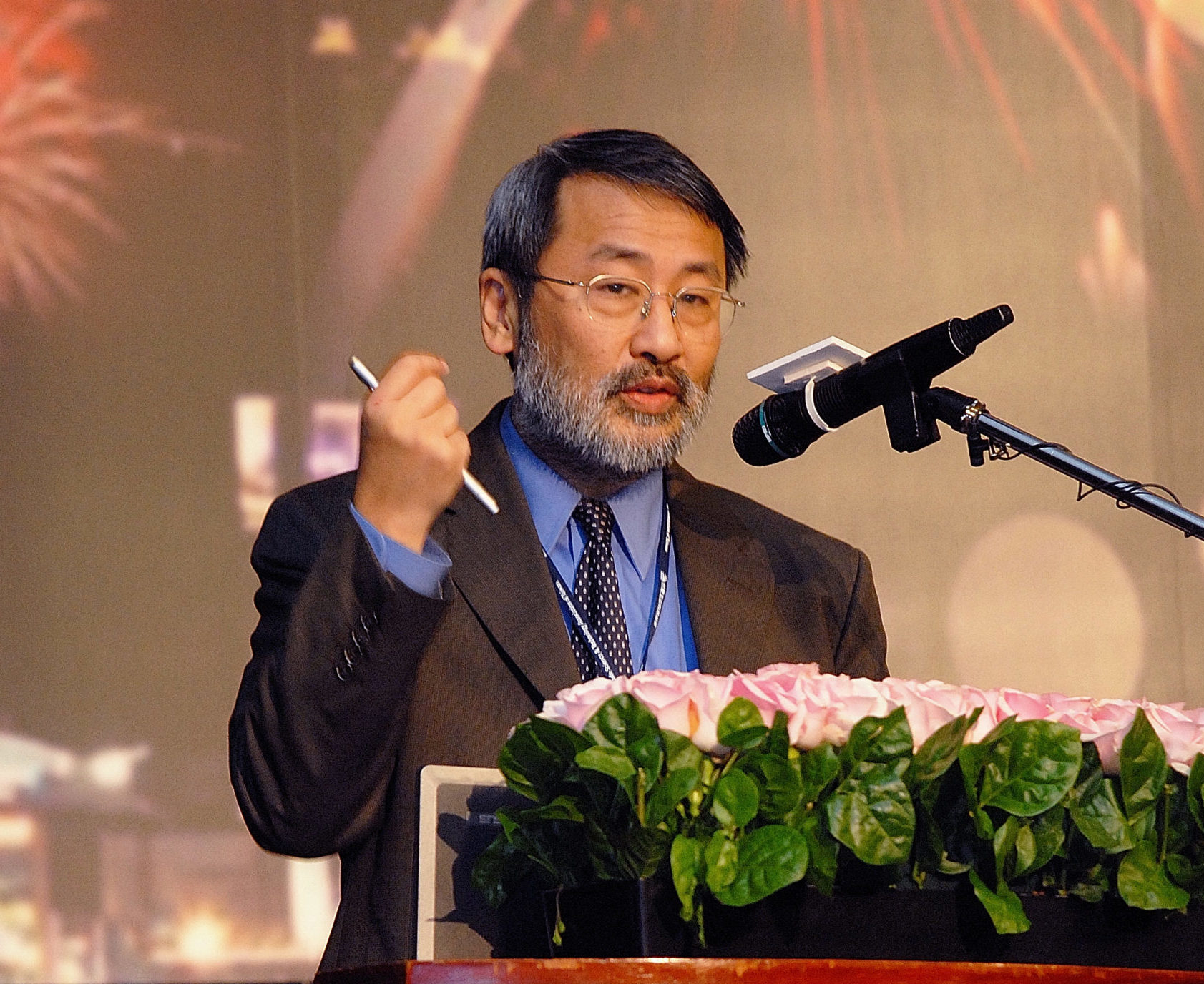 Wise Young, PhD, M.D.
Chairman & Laboratory Director
Dr. Wise Young is the founder of the Mononuclear Therapeutics.
Dr. Young is the founding director of the W.M. Keck Center for Collaborative Neuroscience and a distinguished professor is recognized as one of the world's outstanding neuroscientists.
Dr. Young led Phase I & II studies using umbilical cord blood mononuclear cells and lithium carbonate in Hong Kong and China showed that 75% of the chronic complete spinal cord injury participants (15 out of 20) recovered walking with a rolling walker.
Dr. Young led the team that discovered and established high-dose methylprednisolone (MP) as the first effective therapy for spinal cord injuries. This 1990 work upended concepts that spinal cord injuries were permanent, refocused research, and opened new vistas of hope. He also developed the first standardized rat spinal cord injury model used worldwide for testing therapies, formed the first consortium funded by the National Institutes of Health (NIH) to test promising therapies, and helped establish several widely accepted clinical outcome measures in spinal cord injury research.
Dr. Young founded and served as editor-in-chief of the Journal of Neurotrauma. He has appeared on '20/20', 'Today', '48 Hours,' 'Eye-to-Eye,' Fox News, and CNN. His work was featured in a Life magazine special edition, USA Today, and innumerable national and international news and print publications. In an issue devoted to cutting edge work in science and medicine, TIME Magazine named Dr. Young as 'America's Best' in spinal cord injury research.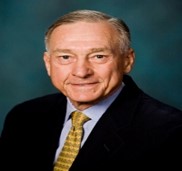 Ken Giacin is the founder of the Mononuclear Therapeutics.
Ken has over 16 years of global management and development experience in the cord blood banking and cellular therapy field. He served in leadership roles at Stemcyte since 2003 as Chairman, CEO and Vice Chairman bringing world-class leadership to the company through new investment and technological affiliations. Before joining StemCyte, Ken had an outstanding and diverse career with Johnson & Johnson that spanned almost 26 years.
Ken has also served on several Boards and Advisory Panels including Vice President of the Cord Blood Association, Board member of Cerebral Palsy of New Jersey, Advisory Board of the Human Engineering Research Laboratory of the University of Pittsburgh, Industrial Advisory Committee to Rutgers University, Advisory Board of the National Institute for Child Health and Development (NIH), and Advisory Board of the Pan Pacific Symposium for Stem Cell Research.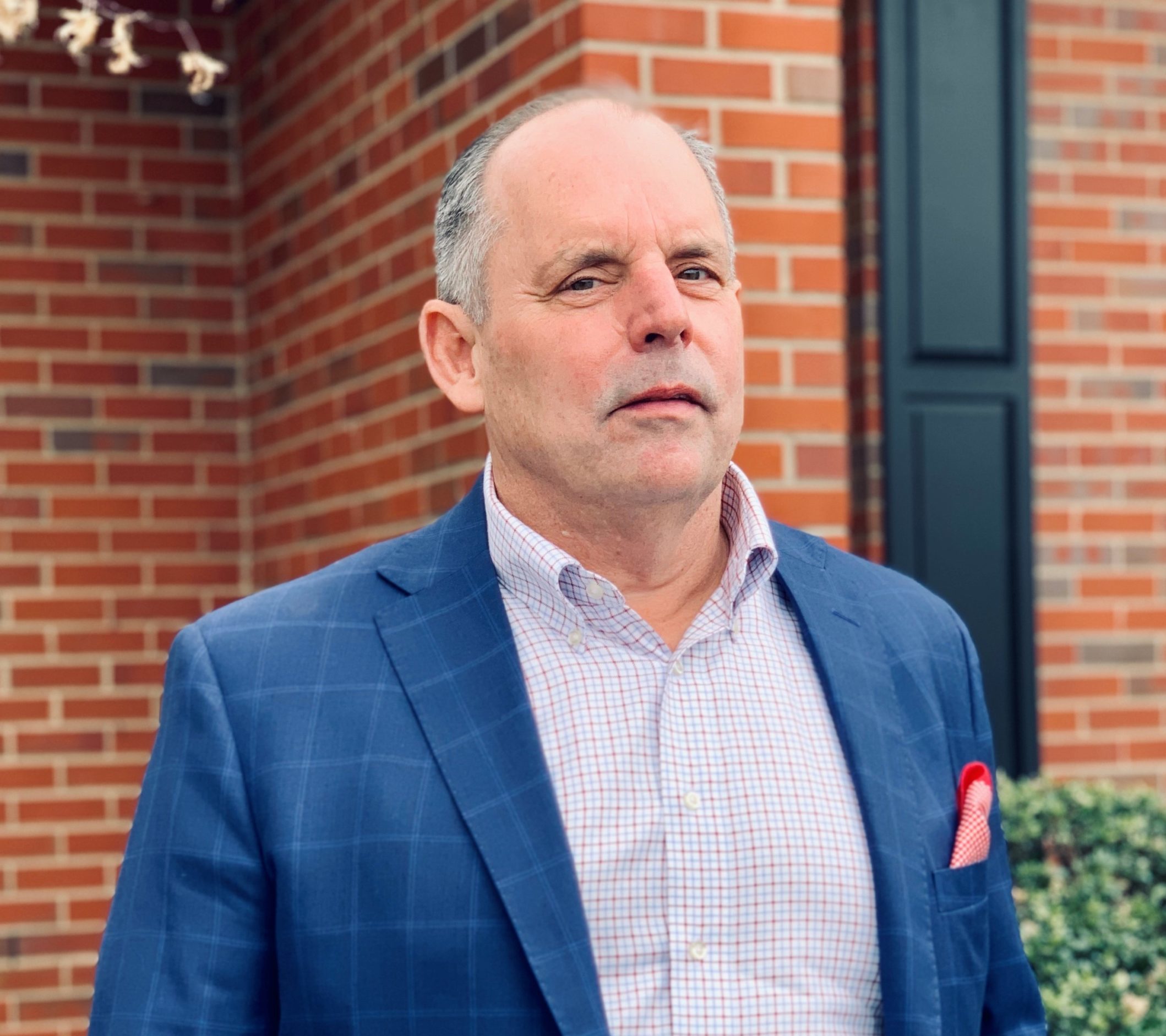 John Horvath is the Partner at EisnerAmper, LLP. He was the president and a founding member of Horvath & Giacin, P.C. He has been a CPA for over 30 years, with experience in both private and public accounting.
In the world of private accounting, he served as a division controller for a Fortune 100 company, and in public accounting, he specializes in mergers and acquisitions of businesses in various industries.
John is a founding member and incorporator of The Bank of Princeton (TBOP), a Princeton, New Jersey based bank founded in 2007. TBOP is now a billion-dollar bank that went public on the NASDAQ exchange in 2017.  Additionally, John participates in various phases of capital raises for startup companies.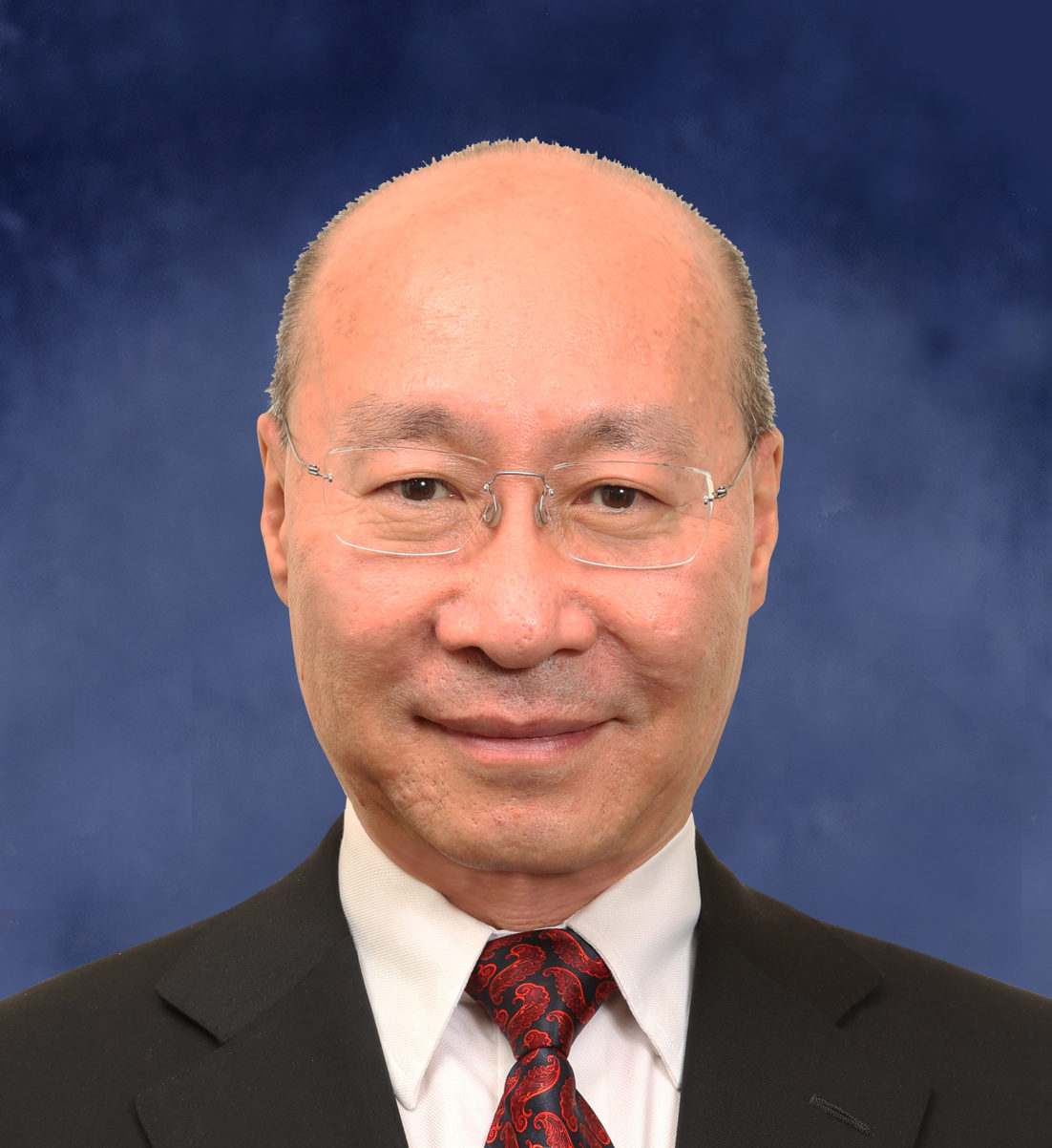 Tom Ko Yuen Lau has been the Managing Director at PYI Corporation Limited since 2005.  Mr. Lau has over 40 years' international corporate development and management experience in infrastructure development as well as construction and engineering services involving the road, rail, port, power, telecommunications, mining and resources sectors in the Asia Pacific Region.
Mr. Lau is the Chairman and Managing Director of PYI Corporation Limited (0498.HK), a significant developer and operator of ports and logistics facilities in the Yangtze River Region in China. He is also the Deputy Chairman and non-executive director of Prosperity Investment Holdings Limited (0310.HK).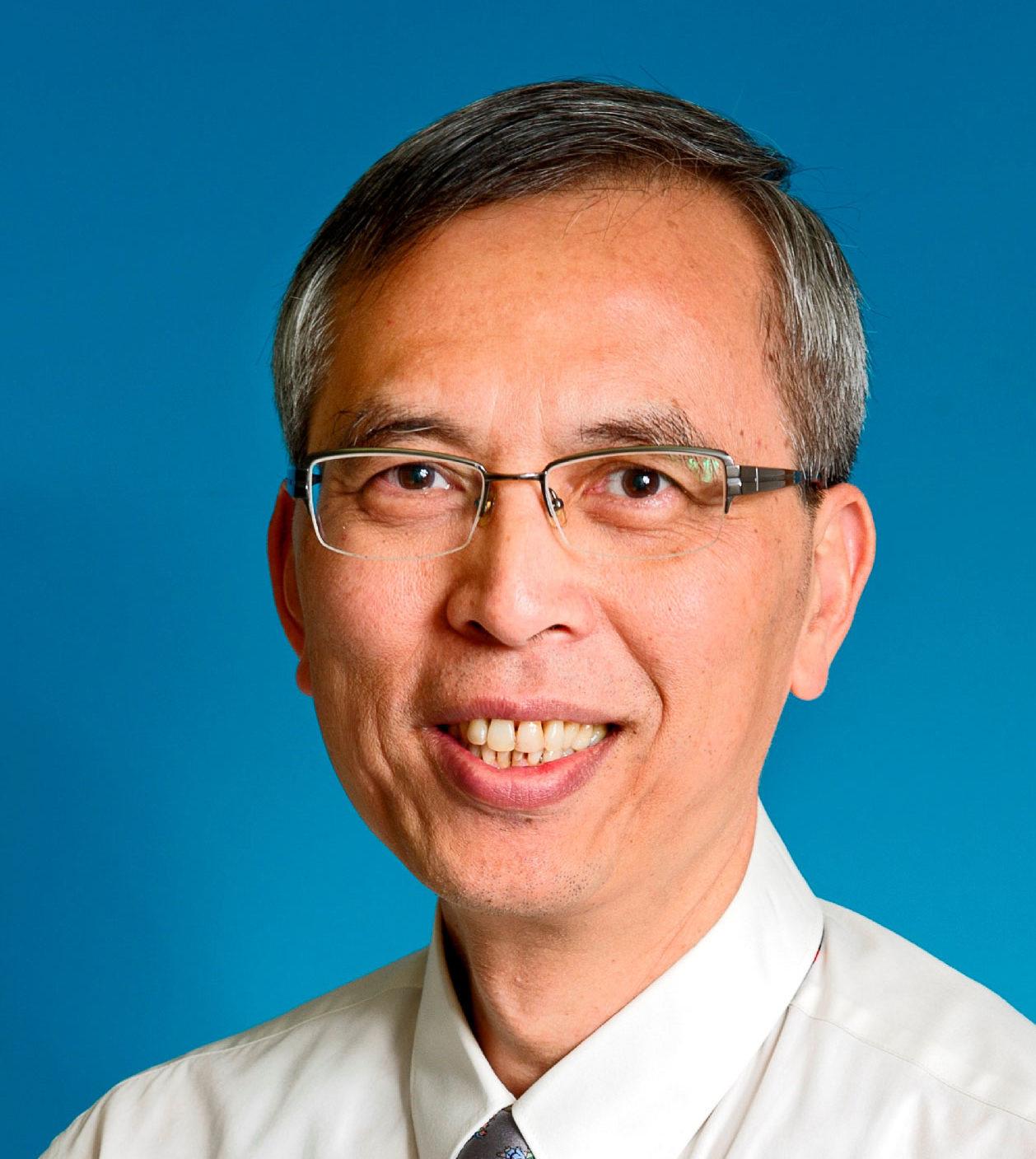 Prof. Chi Kong Li, M.D.
Medical Director
Dr. Chi Kong Li is the Professor and Chief of the Division of Hematology/Oncology/Bone Marrow Transplant, Department of Pediatrics, the Chinese University of Hong Kong.    Dr. Li completed general pediatric training in Hong Kong in 1981 and then specialized in pediatric Haematology/oncology/BMT, with further training at John Radcliffe Hospital, Oxford, and Great Ormond Street Hospital, London in 1986, and Fred Hutchison Cancer Research Centre, Seattle in 1992.
Dr. Li's main interest is in childhood leukemia, hematopoietic stem cell transplantation and thalassemia. He is the study chair for acute lymphoblastic leukemia trials in Hong Kong and also local coordinators for several international multicenter studies. He introduced the new treatment methods for Hong Kong children including double unit umbilical cord blood transplantation, MIBG treatment for neuroblastoma.
Dr. Li also actively involves in the development of pediatric oncology in mainland China. He is vice chairman of China Children Cancer Group and vice-chairman of the steering committee for two consecutive multi-center leukemia studies in China.
Currently,he is the President of Asia Continent of International Society of Pediatric Oncology. In recent years he also actively involved in the development of children's palliative care in Hong Kong and mainland China.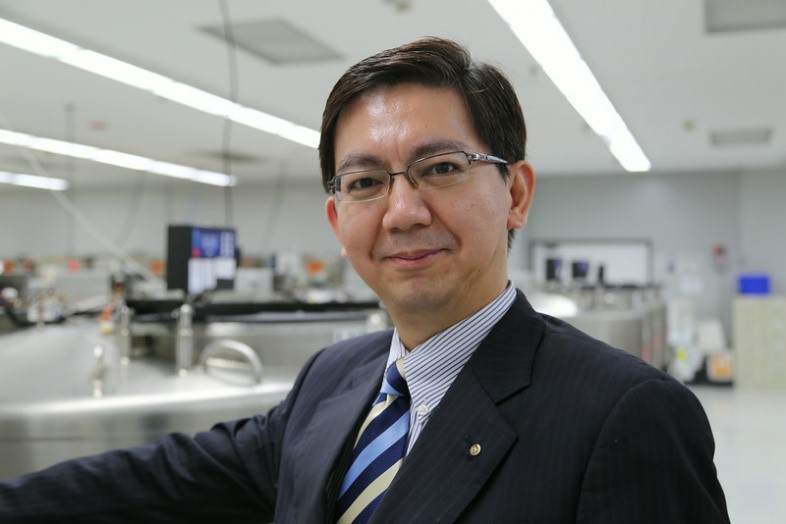 Mr. Charles Lu
Chief Commercial Officer
Mr. Lu has over 25 years of leadership roles in commercial operations in pharmaceuticals, stem cell banking and therapeutics. He is skilled with all aspects of business building, marketing and sales strategy and implementation for traditional and regenerative therapies. He is the ex-Janssen (Part of Johnson & Johnson) sales and marketing professional where he started his career after he earned his MBA since 1993. Mr. Lu also started his business in pharmacy chain stores in Taiwan. The proven success that he started from 3 stores to 15 stores within 3 years which has built the solid foundation for this business. It has become a successful pharmacy chain store with over 100 stores island wide. He joined StemCyte Taiwan as President in 2004. Charles has led the team to reach the company's profitability and grow the business ranked 3rd in the market place in 3 years. He was asked to run both US and Taiwan operations for StemCyte in 2013. StemCyte has become one of the leading regenerative medicine company.
Mr. Lu will bring his expertise to build Mononuclear Therapeutics to the new chapter of business development. Wendy Shong Cheng, PhD, PMP, CCRA
COO
Dr. Wendy Cheng has 20 years of experience in clinical trial and project management experiences.Dr. Cheng holds a Ph.D. degree in Chemistry from the Hong Kong University of Science and Technology.Dr. Cheng is the certified Associate of Clinical Research Professionals (CCRA) and Project Management Professional (PMP).
Prior to Mononuclear Therapeutics Limited, Dr. Cheng served as Vice President at China Spinal Cord Injury Network to manage the human clinical trials for spinal cord injury, including the first safety and efficacy studies of cord blood mononuclear cell transplant for chronic complete spinal cord injury in Hong Kong and China.
Our Facility
MonoTx™ facility at the Hong Kong Science Park is designated for umbilical cord blood mononuclear cell (MNC) processing, testing, storage and distribution for clinical and research application.
The facility has a Grade C cleanroom together with the Grade A biological safety cabinets inside to carry out the cord blood processing.The cleanroom is NEBB certified and complies to ISO14644 air quality requirements.
The facility is well equipped to perform testing to the products. Each processed cord blood unit is tested for cell types and cell numbers, cell viability and potency, and microbial contamination to ensure the quantity and quality of the banked MNC.