Pipelines
At MonoTx™, cord blood MNCs are undergoing research and preclinical studies for neurological diseases including neonatal Hypoxic-ischemia encephalopathy (HIE), spinal cord injury, stroke and age-related macular degeneration.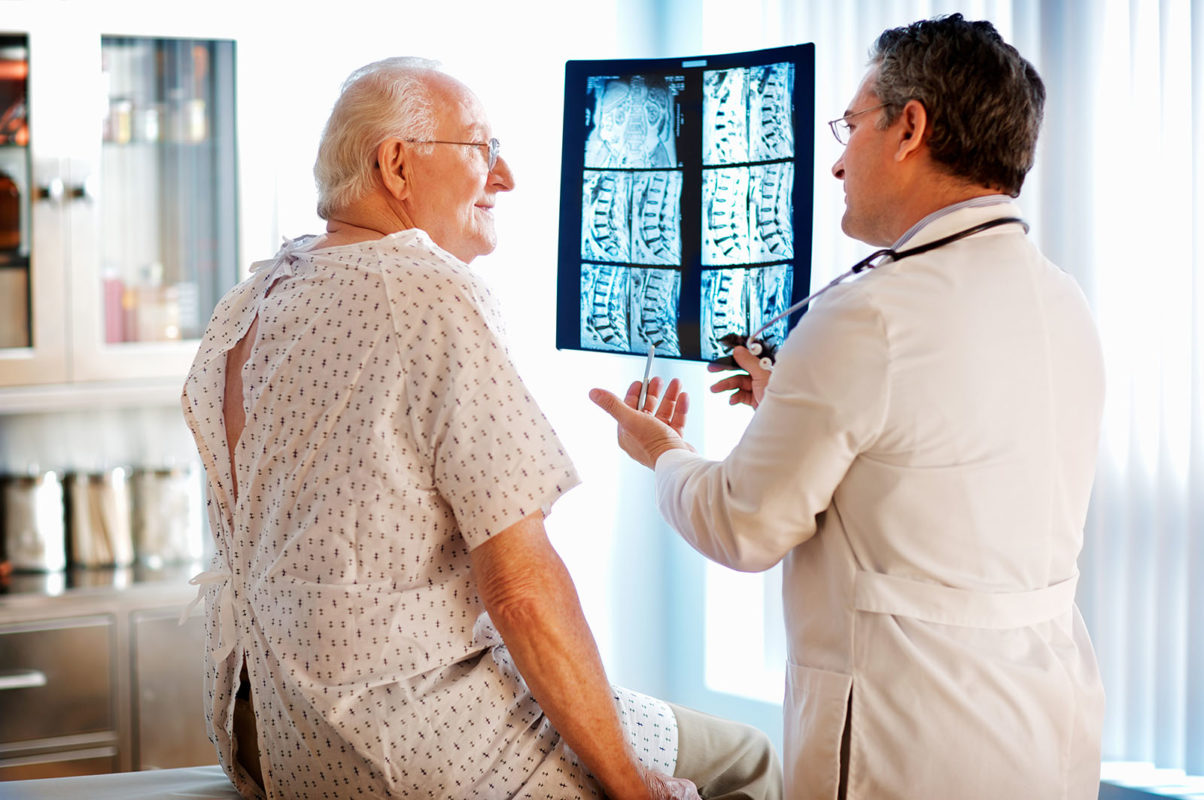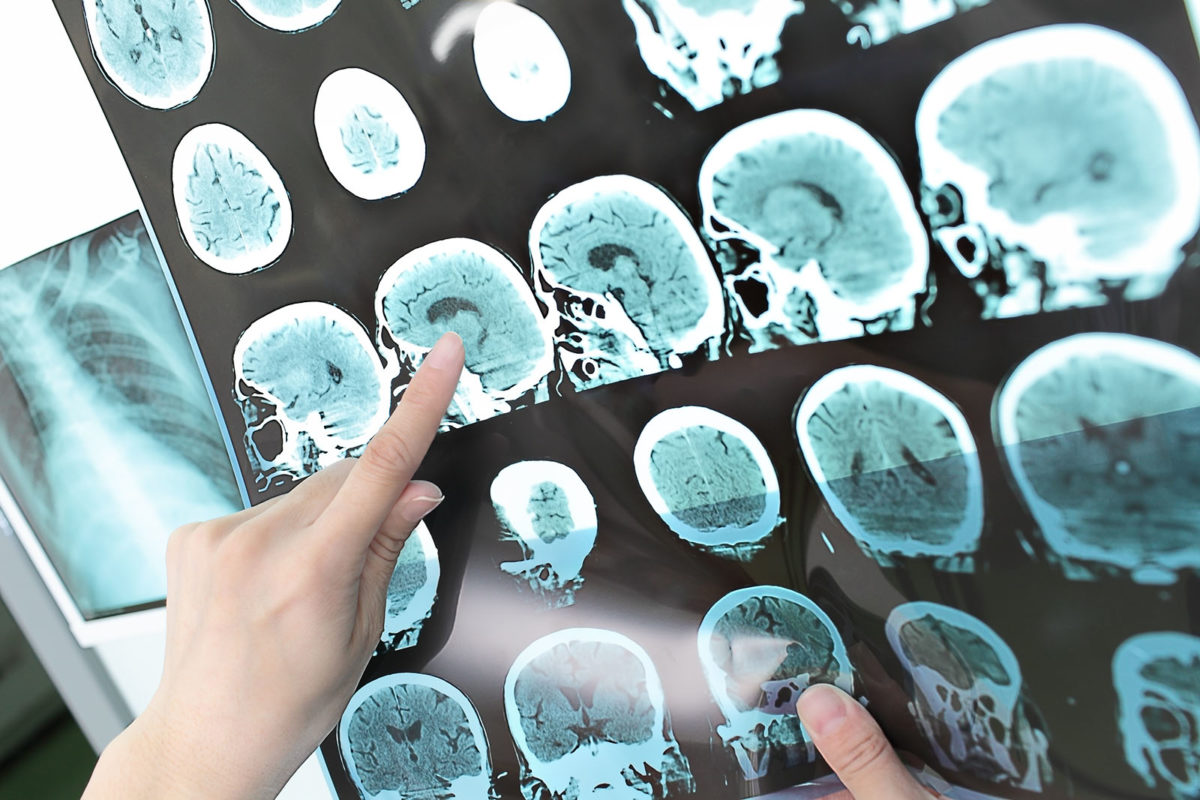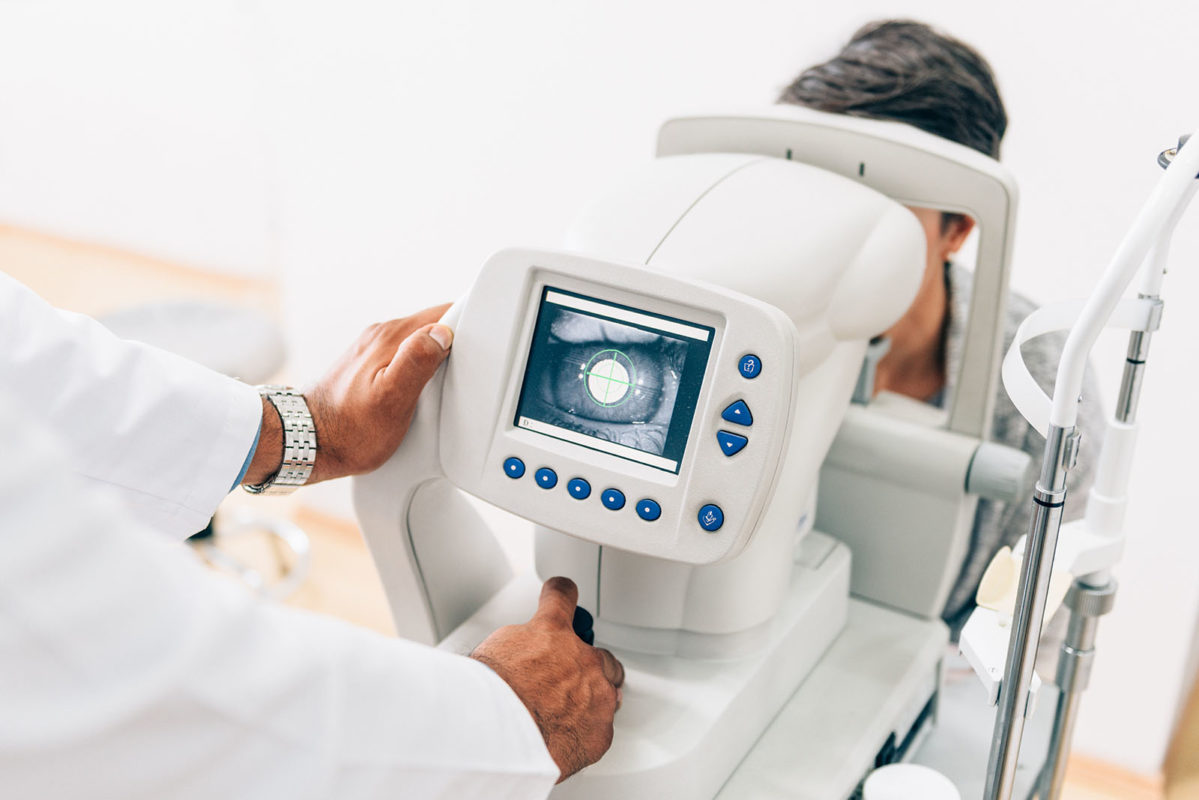 Age-related Macular Degeneration (AMD)
Leading cause of blindness.
200 million people with AMD.
MonoTx™ works closely with the research institutes in Hong Kong and the United States. We are collaborating with the Chinese University of Hong Kong and the Rutgers University on the research projects include cord blood MNC to treat spinal cord injury, HIE and stroke.